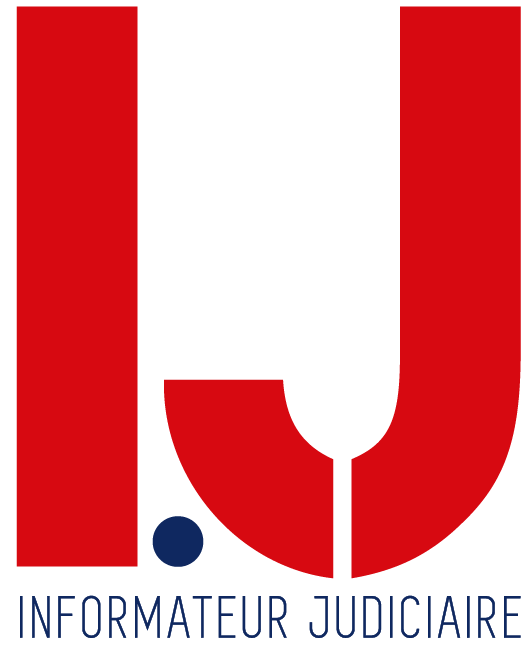 SOULAGEZ vos équipes d'un travail exigeant et chronophage
LIBEREZ votre temps pour des travaux à forte valeur ajoutée
Notre partenariat exclusif avec Legal Vision Pro répond à nos critères très sélectifs :
- Une très grande disponibilité
- Une expertise confirmée en formalités légales
- Des tarifs compétitifs et transparents
Why outsource your legal processes?
WINNING FLÉXIBILITY
Better adaptation to workload variables
Better allocation of internal resources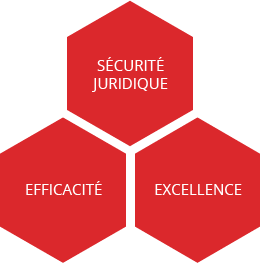 YOU CONCENTRATE ON YOUR HEART BUSINESS
Do not distract yourself from your consulting missions
Reduce these time-consuming and low value-added activities
Services
LEGAL ANNOUNCEMENT
Our service delivers you instantly your legal announcement, whatever the department of publication
Juridique process
Our lawyers take care of your formalities respecting your privacy requirements
Simplified accounting
Simplify the accounting and billing of your practice and those of your clients
LEGAL PROCESS OUTSOURCING
This solution ensures the production of legal documents, the collection and signing of these by your customers, the publication of the legal notice, as well as the completion of your formalities
Why Legalvision Pro?
The legal professional performs a high value-added activity. And yet, you and your teams spend long hours on time-consuming, low value-added activities. The volume and time spent on these redundant folders limit your productivity.
Increase in the value of time and workl
Concentrate on your consulting business and delegate lower value-added tasks by turning your fixed costs into variable costs.
Delegation of formalities
Delegate us your formalities and make sure you save a lot of time. We manage for you your legal formalities with complete transparency.
Expertise in legal formalities
In order to meet your requirements, our formal experts will carry out the legal formalities for you. Our specialists guarantee you effciency and speed
Pourquoi choisir Echos Judiciaires Formalités ?

EXPERTISE IN LEGAL FORMALITIES
A team of experienced Formalists who will take care of your files
Strong and privileged relations with the competent authorities
Legal certainty through audit control

A CUSTOM SERVICE
2 formalists dedicated to your files (in pairs)
A physical presence in Paris and Bordeaux (carriers at your disposal)
Urgent formalities management
Respect of your ethical imperatives and confidentiality Les Echos

A COMPLETE OFFER
Constitutions / Amendments / Terminations / BE / Apostille / Initials / Filing of Accounts ...
Writing and publication of legal announcements
Writing CERFA packages
Obtaining and sending KBIS
Miscellaneous administrations (Registry, CFE, BODACC)

A PERFORMING AND ADAPTED ONLINE TOOL
Custom account according to your needs
Online tracking of the evolution of your files (progress, invoicing ...)